A lot – exactly 174 Foxes are enjoying freedom after they were rescued from a fur farm in China.
They were caged all their life as they were bred specially to make fur out of them. Which makes it a little bit different, but it is still animal cruelty.
They were let go at a Buddhist nursery until they can rehouse them.As they were not wild animals,they are unable to survive on their own.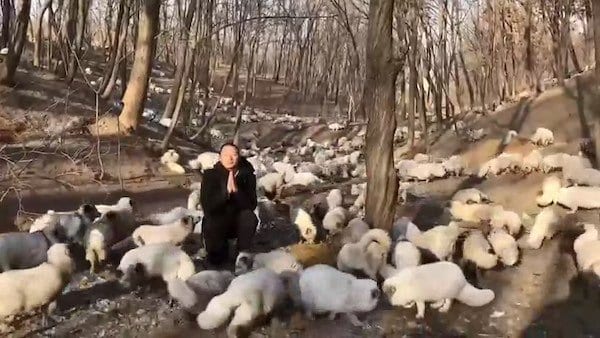 Gifford said that the foxes were rescued after the fur factory closed shop as they were unable to make their profits. Looks like animal activists had a victory here.
They were loaded on several trucks and transported to Buddhist Jilin Nursing Garden in Mudanjiang, China.
Gliffor documented with pictures how they let them go into their new home.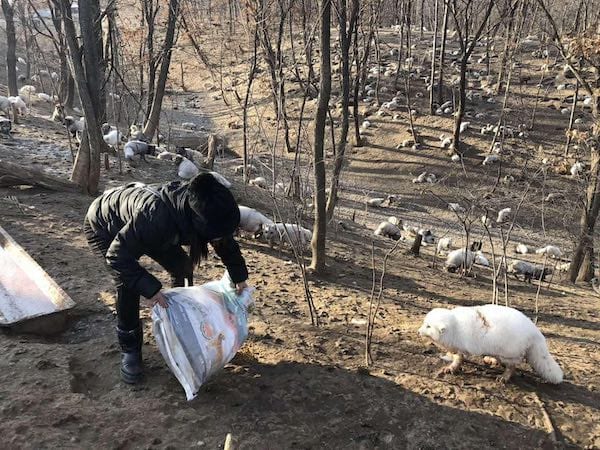 What a great win for Humanity!!! Say no to Fur!